At ProjectsComm our bespoke Professional services & TAC model is designed to support your UC infrastructure efficiently. We provide a variety of support services that we customise to your business needs and SLA's.
5 Calls a day
Create 5 Service Requests
Access to TAC Management Portal
TAT 5 Hours 09:00AM – 5:00PM GMT
Tier 1/2 level Engineer
£40 – £50/hour
10 Calls a day
Create 10 Service Requests
Access to premium Management Portal
TAT 4 Hours 09:00AM – 12:00PM GMT
Tier 2/3 level Engineer
£400 – £600/day (Job start to finish)
Design Service
Consulting
24/7 TAC support
TAT 2 hours
On-site engineer
On-call engineer
Tier 3 and above level Engineer
Our Business model is Unique and thrives on Supporting your existing Voice & Video infrastructure and build a long-term customer relationship. At ProjectsComm we work with you as your own "Technology Consultant" primarily focused on finding & providing solutions to your day-to-day operational challenges in the Voice & Video and Unified Communication environment. We take the pressure off your IT people, by allowing us to manage your communication infrastructure. The ProjectsComm team becomes an integral part of its customer's team. We research new technologies and work enormously to deliver a simplified and fit to purpose Solution works best for your Organisation needs, while openly sharing process and best practices.
On-site support-IT Analyst experience
Day to Day L1 support
Installation of Network Device & Cabling
Phone Configuration etc
On-Site or Off-Site Engineering resource
CCNA Collaboration
Minimum 2 years of hands-on experience
MACD L1/L2 Support of VoIP & collaboration networks
On-Site or Off-site Engineering resource
CCNP Collaboration
Minimum 5 years on hand on experience
MACD L2 support / Engineering or VoIP & Collaboration networks
Customised service
Architect level /CCIE Collaboration
Minimum 10-15 years of experience hands on experience
Low-Level Design / Engineering / Support of VoIP & Collaboration networks
Pre-Sales
Strategic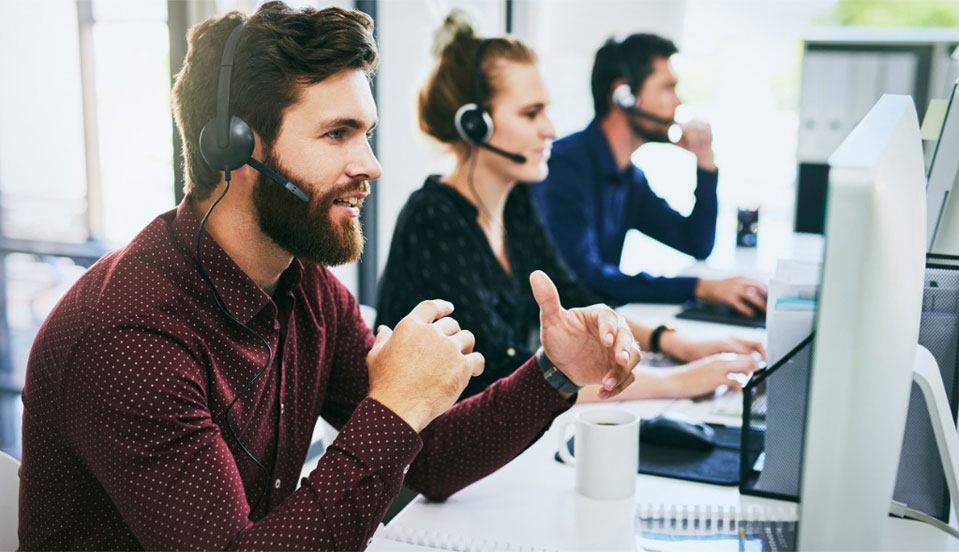 Our staff are highly skilled, highly trained and what is more, they are passionate about your success. So, if you are looking for end-to-end technical and engineering experts, who speak your language, then talk to us today.
A dedicated Technology Consultant will look after you. They can discuss and manage technical issues in your language – and will lead a strong, virtual team of engineering resource on your behalf. Our account teams are equipped in the areas of project management, technical pre-sales, design, installation, training, support, and project life-cycle management.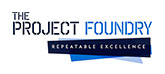 Projects Comm has played a vital role in the assessment, design, and deployment of strategy and in engineering the successful transition of the communication infrastructure for one of our enterprise clients.
Their expertise, attention to detail, and incredible solution and customer focus have made it a great experience to work with them.
We would highly recommend Projects Comm as a VoIP Collaboration provider for any companies who want a smooth transition of their communication systems.
The Project Foundry
Director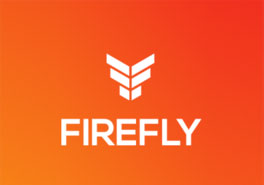 I was very pleased with your responsiveness and felt that you did value our business. At time you were unbelievably responsive.
David Lieban
CTO / Firefly Education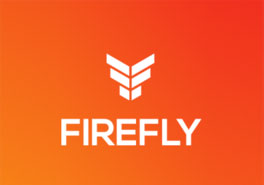 I was very pleased with your responsiveness and felt that you did value our business. At time you were unbelievably responsive.
David Lieban
CTO / Firefly Education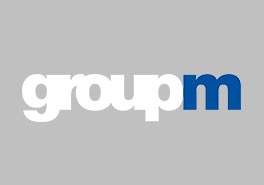 Very nice, methodical and provided a service that I would expect to be delivered. Your work is good
Gavin Cullum
Technology Operation Director EMEA