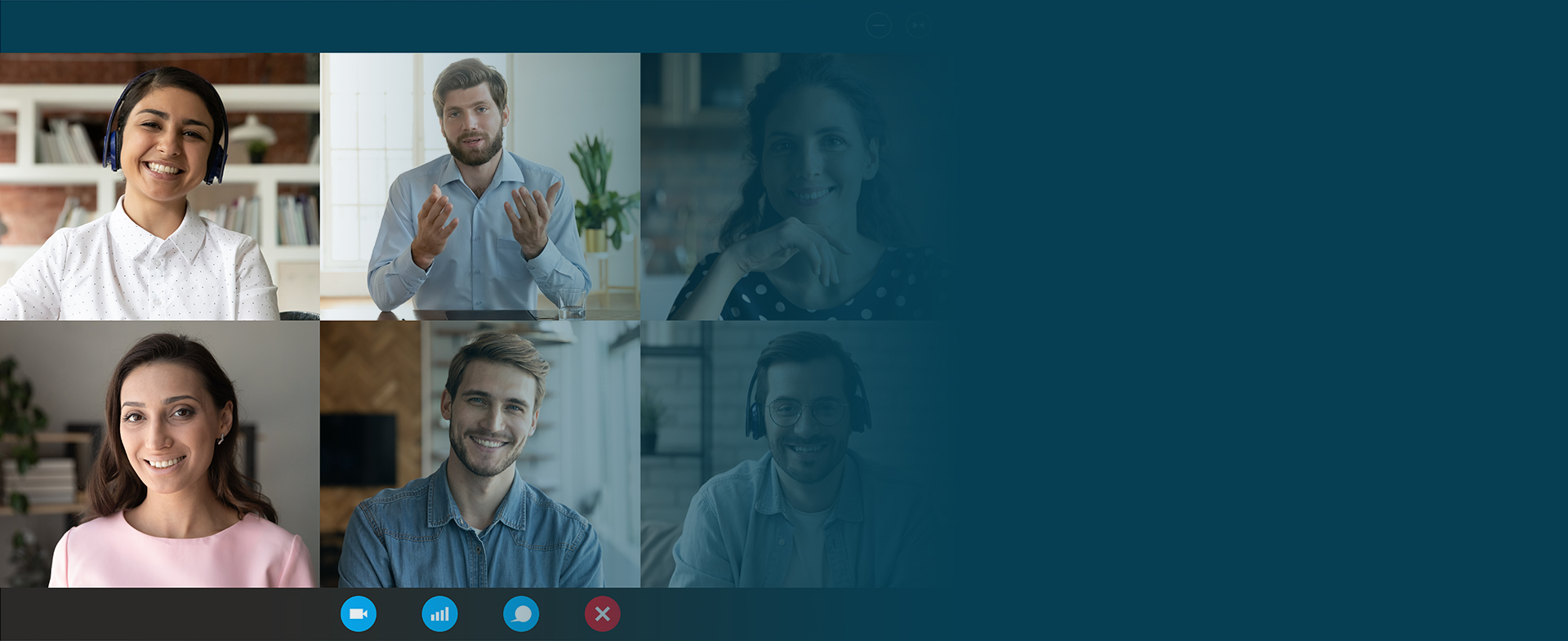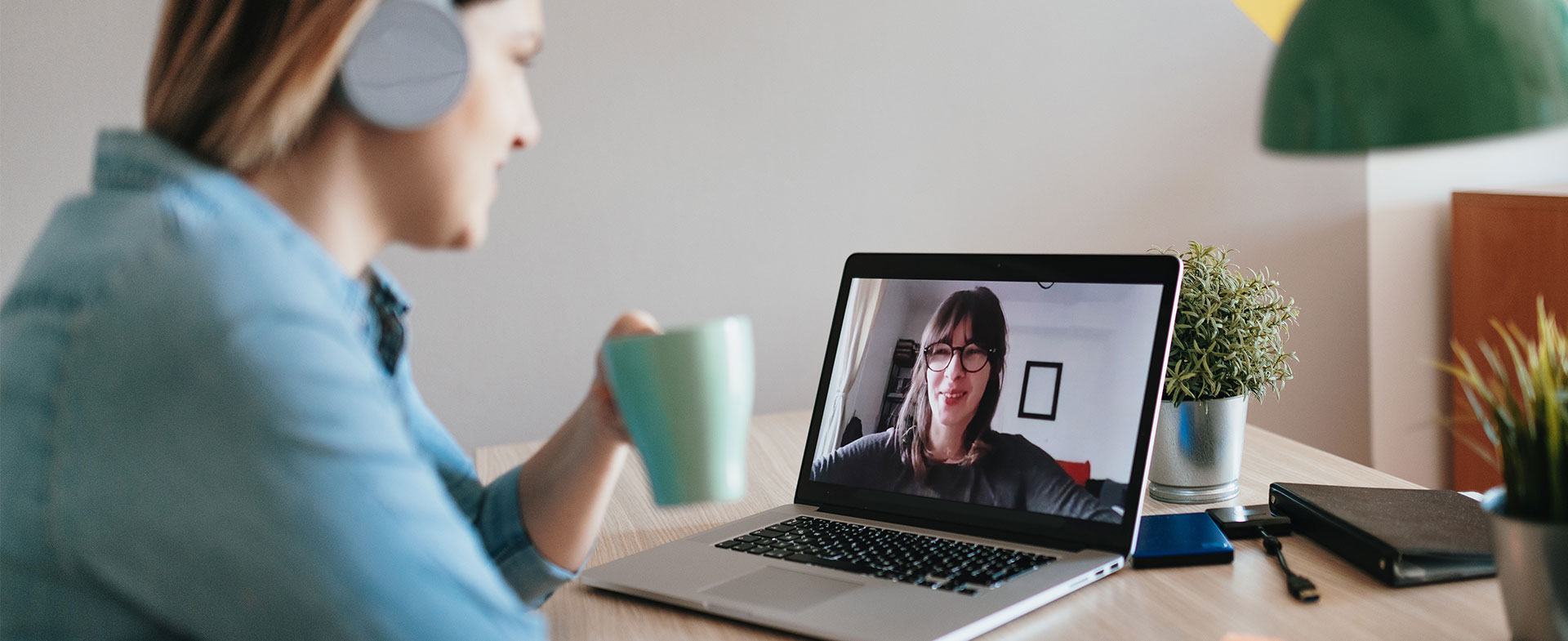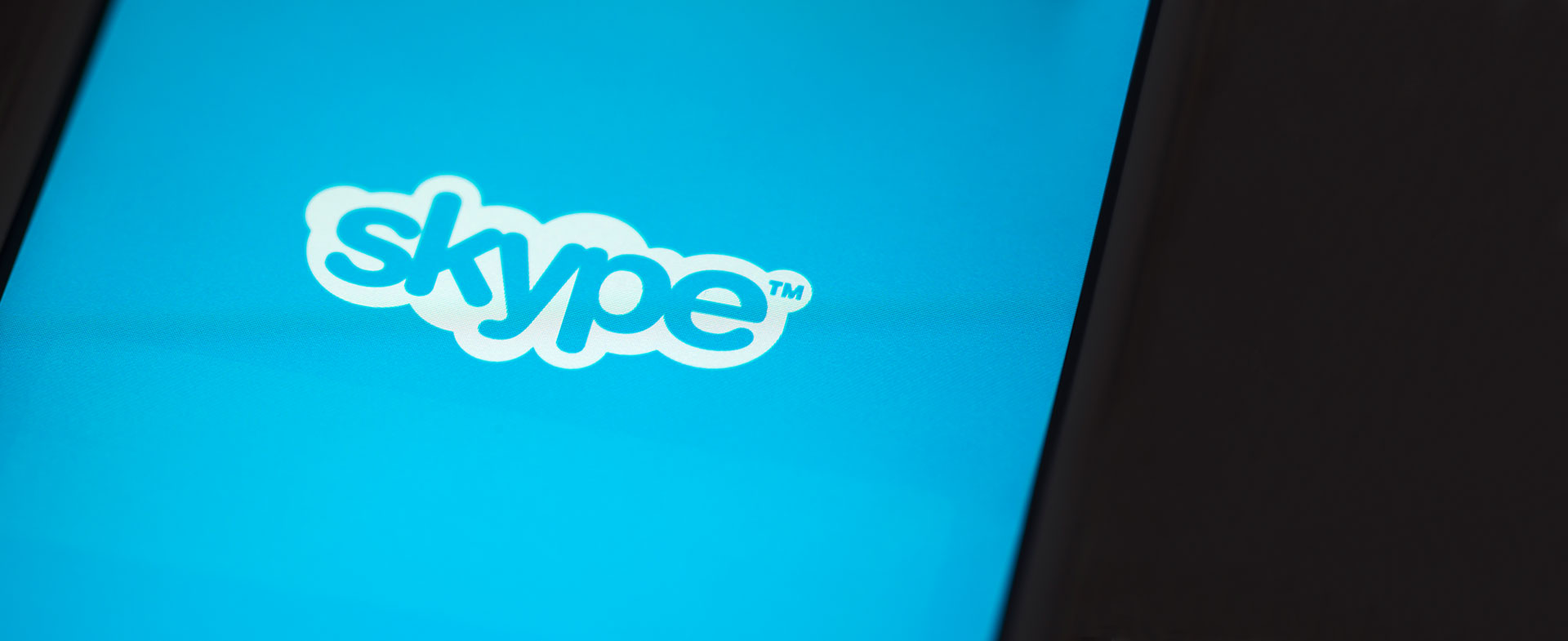 Slide 1
Independent Unified Communications Provider

PROJECTS COMM is an independent Technology Solutions provider, specialized in Cisco & Microsoft Unified Communications Deployment & Support Services.
We provide independent expert advice and follow best practices to help our clients to collaborate better and transform their Unified Communication infrastructure. We are independent Engineers, not Sales Consultants.
Slide 1

We offer clients productive way of remote working and help them to maintain a seamless Business-to-Business communication with their customers. Services includes - Architecture reviews, Health checks, On-site or On-call UC support and Break fix.
Slide 1
If you want to discuss your next Project or need a Technical Advice.
VoIP OR Unified Communication thrives on robust infrastructure and deep understanding of UC technologies. At Projects Comm, we work with you as your "Technology Partner" primarily focused on finding & providing simplified solutions to your day-to-day operational needs and challenges. 
Voice & Video Unified Communication Provider
We take the pressure off your IT people, by allowing us to manage your communication infrastructure. We help our clients to develop a strategy, a business case, manage the procurement and project manage the implementation. Our Vision is about you, your company and your success.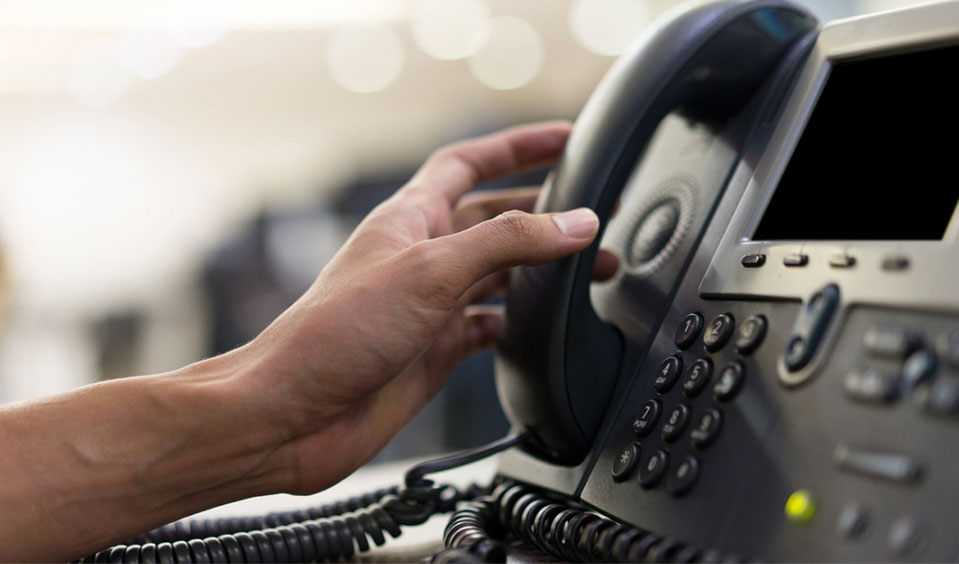 ProjectsComm are a team of technology consultants. Our engineers and solutions architects are accredited to the highest standards to ensure we are always implementing the best proven and tested solution to our clients. Headed up by our Managing Director having 20 years of expertise as Cisco Consultant and have extensive experience with customers globally.
Our proposition is constantly evolving to ensure our solutions are incorporating the best tried and tested technologies in the market.
At Projects Comm, our team of expert consultants offers a range of bespoke professional & technical support services primarily focused on Cisco & Microsoft VoIP technologies tailored to the client's business needs. We are independent and do not sell any products and will not bind you in a long-term contract.
Our Service model is straightforward. We start by gathering the requirement of your next Unified Communication Project, also focus on challenges/gaps in your existing communication infrastructure & what you wish to achieve in terms of service improvement.
Then we follow a 10-day Onboarding process, this will assign a dedicated "Technology Consultant" to your project, followed by a detailed design strategy to improve your communication infrastructure and highlight any risk or gaps to plan the deployment meticulously.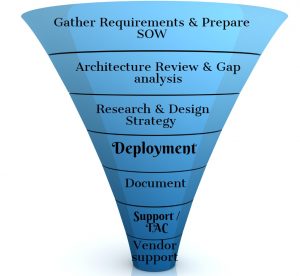 Companies we provide Unified Communication Services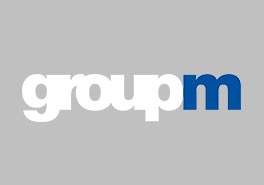 Very nice, methodical and provided a service that I would expect to be delivered. Your work is good
Gavin Cullum
Technology Operation Director EMEA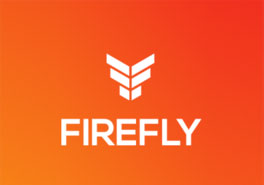 I was very pleased with your responsiveness and felt that you did value our business. At time you were unbelievably responsive.
David Lieban
CTO / Firefly Education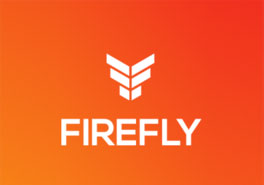 I was very pleased with your responsiveness and felt that you did value our business. At time you were unbelievably responsive.
David Lieban
CTO / Firefly Education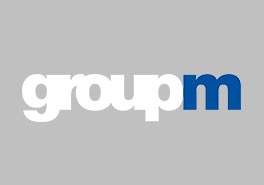 Very nice, methodical and provided a service that I would expect to be delivered. Your work is good
Gavin Cullum
Technology Operation Director EMEA