We are an Independent Communications Provider
At ProjectsComm we work with you as your "Technology Partner" primarily focused on finding & providing simplified unified communication solutions to address your business needs and challenges in communication infrastructure. Our proposition is constantly evolving to ensure our solutions are incorporating the best practices and tested solutions in the UC market.
ProjectsComm is a team of technology consultants. Our engineers and solutions architects are accredited to the highest standards to provide best-in-class professional service and support. Our bespoke services are designed to meet your organization's needs. We bundle our collaboration services together to provides your business with great ROI (Return of investment) along with a fit-to-purpose solution for seamless communication infrastructure.
Our Business model is unique as it thrives on operational support of your existing Voice & Video infrastructure and we aim to establish long-term customer relationships. At ProjectsComm a dedicated "Technology Consultant" will be working with you to provide bespoke solution to your day-to-day operational needs in the Voice & Video and Unified Communication environment.
Our resources are in place to manage your entire communication infrastructure. We research the latest technologies and deliver fit-to-purpose solution for your Organisation's needs, ensuring full transparency over the process and best practices.
To help our clients to develop a robust Unified Communication infrastructure. Our Vision is about you, your business, and your success. We take the pressure off your IT people, by allowing us to manage your communication infrastructure.
We offer robust and secure end-to-end business communication and collaboration solutions that enable companies to collaborate internally while also providing a better customer experience.
To become your business a trusted and valued "Technology Partner".
A dedicated Technology Consultant will be partnering with you. They will discuss and manage technical issues in a simplified way. A remote or on-site Engineering Team will also be at your disposal.
Our Accounts Team are experienced in the areas of project management, technical pre-and post-sales, design, installation, training, support, and project life-cycle management.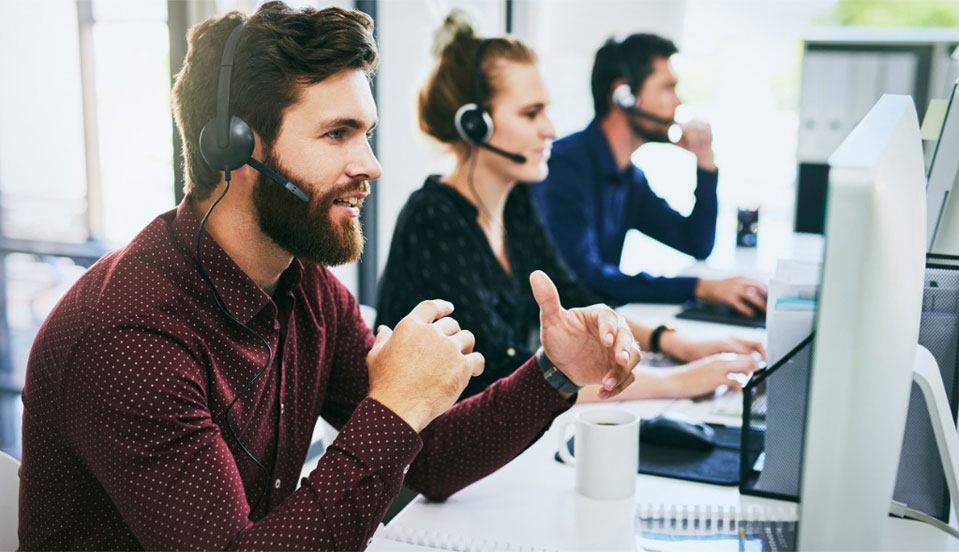 Our team are highly skilled and experienced and truly passionate about your success. If you are looking to find end-to-end technical solutions and engineering expertise, contact us today.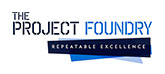 Projects Comm has played a vital role in the assessment, design, and deployment of strategy and in engineering the successful transition of the communication infrastructure for one of our enterprise clients.
Their expertise, attention to detail, and incredible solution and customer focus have made it a great experience to work with them.
We would highly recommend Projects Comm as a VoIP Collaboration provider for any companies who want a smooth transition of their communication systems.
The Project Foundry
Director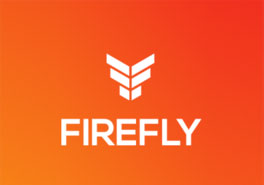 I was very pleased with your responsiveness and felt that you did value our business. At time you were unbelievably responsive.
David Lieban
CTO / Firefly Education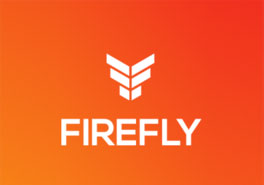 I was very pleased with your responsiveness and felt that you did value our business. At time you were unbelievably responsive.
David Lieban
CTO / Firefly Education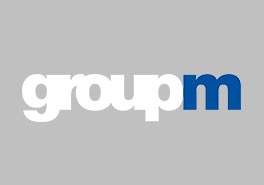 Very nice, methodical and provided a service that I would expect to be delivered. Your work is good
Gavin Cullum
Technology Operation Director EMEA
Best UCaaS Providers
UCaaS joins various correspondence channels into one point of interaction, forestalling miscommunications that adversely influence client experience and group efficiency. With UCaaS, discussions are gotten right at the last known point of interest, regardless of whether those discussions occurred across various channels.
UCaaS benefits incorporate expense investment funds, working on inner cooperation, smoothing out all outside correspondence channels, and more prominent representative adaptability.
Cisco UC Providers London 
Cisco CVI services in London
Cisco Unified Communication

Here, we've given a concise outline of what is UCaaS, highlights, estimates, and client encounters of the top UCaaS suppliers.